DONATE HERE -- Try a $27 contribution!
Experience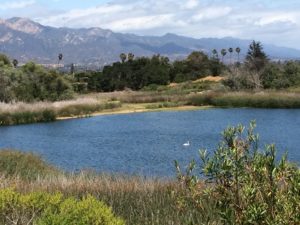 Fiscal Watchdog Holding Government Accountable
Government Efficiency and effectiveness
I have an in-depth knowledge of the inner workings of government:
• Public Management Expert -- Taught classes at George Washing ton University and researched topics related to budgeting, public management, regulations, performance measurement, and cost benefit analysis.
• Experience -- worked at the White House Office of Management and Budget for over 11 years with responsibilities for agency oversight, policy analysis, and budgeting.
• Problem solver -– worked in community and economic development experience at the Freedom from Hunger Foundation, the World Bank, and as a Peace Corps Volunteer.
Experience Matters: We don't get to an efficient and effective government by just wanting it. If you want financially responsible and effective city government, it is important to have city council members with the skills to make it happen.
My Goals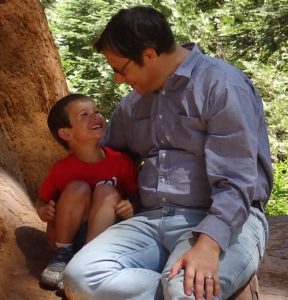 Why Am I Running?
To enhance the life of our community
Throughout my life, I have been committed to public service. I am an Eagle Scout and former Peace Corps volunteer. When I came to Goleta in 2002, west Goleta looked very different. I do not support the changes that have been made. If elected, I will protect open space and the environment. I will work to add or enhance our parks and improve our library facilities. I have new ideas that will help improve government performance. I will pursue Old Town Revitalization by actively supporting our local businesses, not just talking about it. Finally, I would seek state funding for enhanced sustainability projects, such as improved bicycle paths and hiking trails.
A Vision for Goleta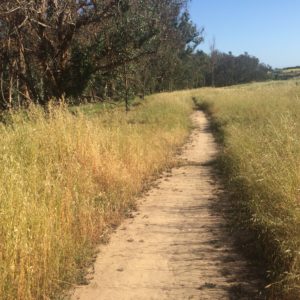 How Do We Manage Growth?
No one says that they want to destroy the character of Goleta. No one says he or she wants to destroy the open space and vistas to enable new developments. Moreover, one of our main industries is tourism; so we certainly do not want to encourage untrammeled development. Yet all one has to do is go to Hollister Avenue in west Goleta to see how development can change an area. Our goal has to be to find the compromise: preserving what makes Goleta special, while allowing business to prosper. And our choices have to represent the best interests of the citizens of Goleta, not just the developers.
Recent News
Dear friends and neighbors, Hi. As you have probably heard, I was...

Do we need new leadership in city hall? Have you been satisfied...

Here is what the Santa Barbara Independent wrote in their endorsement: "New growth...
[/span4]